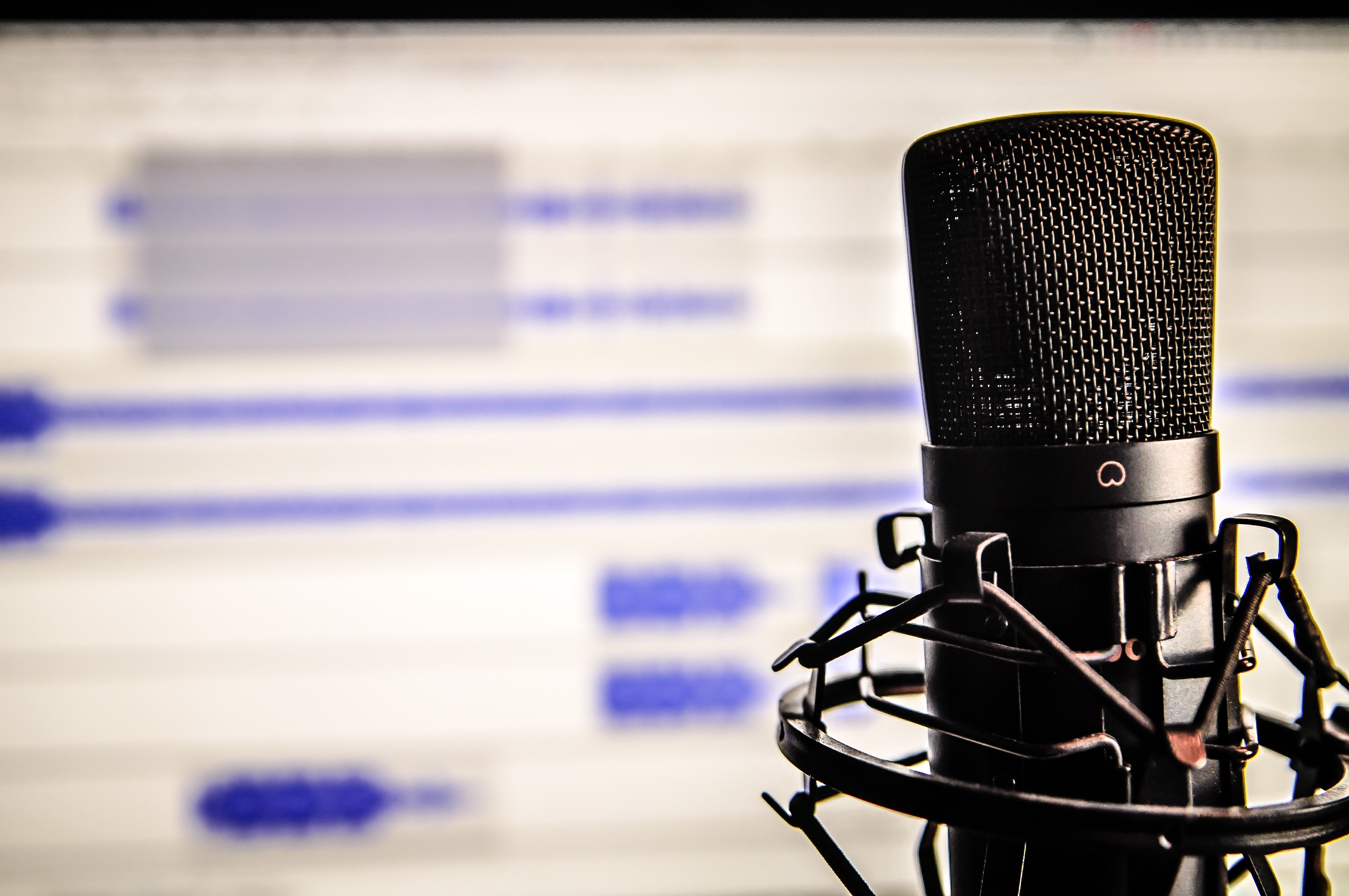 Wayne State University created a micro-credential program in an effort to surface and promote competencies related to graduate and post-doc education. Following standards from several organizations, this initiative has increased engagement substantially. Annmarie Cano, Associate Dean of the Graduate School, describes the program and the lessons learned from the initiative.
Listen to the full interview here:
---
*Listening to our customers is at the core of our product innovation. If you have a suggestion for how Credly can work better for you, tell us more at info@credly.com.
This podcast is part of a Credly podcast series where we discuss issues of interest for digital credentialing issuers, earners, and partners. Have a topic you want to learn more about? Send us an email at info@credly.com.*