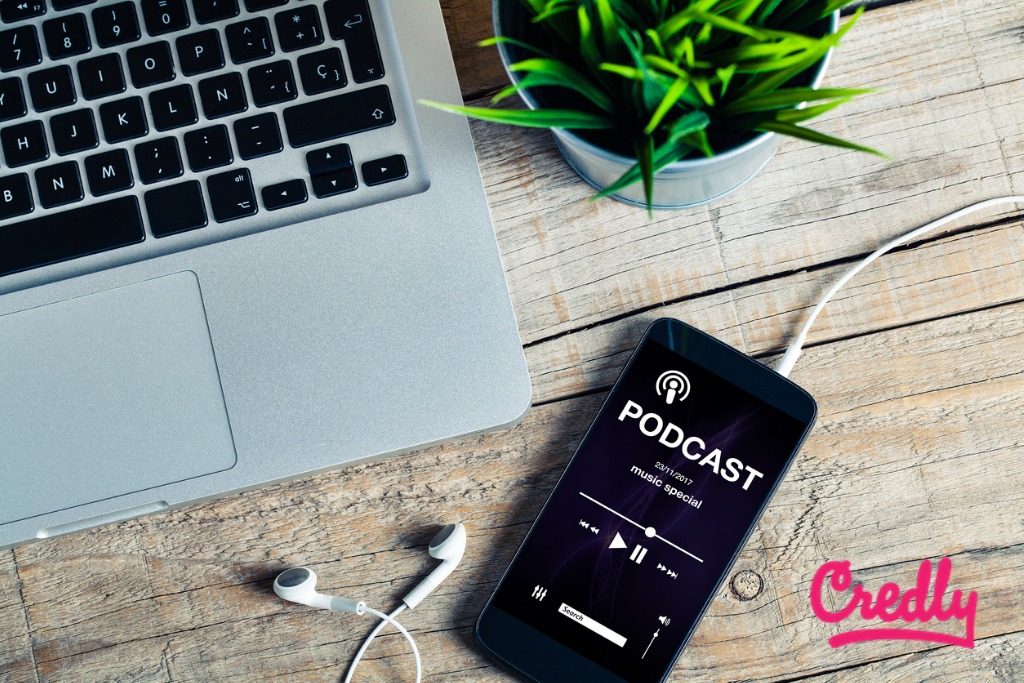 Together, Credly and Acclaim are the most comprehensive global solution suite for recognizing skills, capabilities, and achievements, reaching everywhere learning takes place and skills are assessed. Educational institutions, employers, professional associations, credentialing bodies, and social organizations all use the Credly and Acclaim platforms to power their digital badge, certification, and credential programs.
Listen in on a brief interview with Credly CEO, Jonathan Finklestein, as he shares his excitement for the future of Credly and Pearson's Acclaim.
---
Listening to our customers is at the core of our product innovation. If you have a suggestion for how Credly can work better for you, tell us more at info@credly.com.
This podcast is part of a Credly podcast series where we discuss issues of interest for digital credentialing issuers, earners, and partners. Have a topic you want to learn more about? Send us an email at info@credly.com.