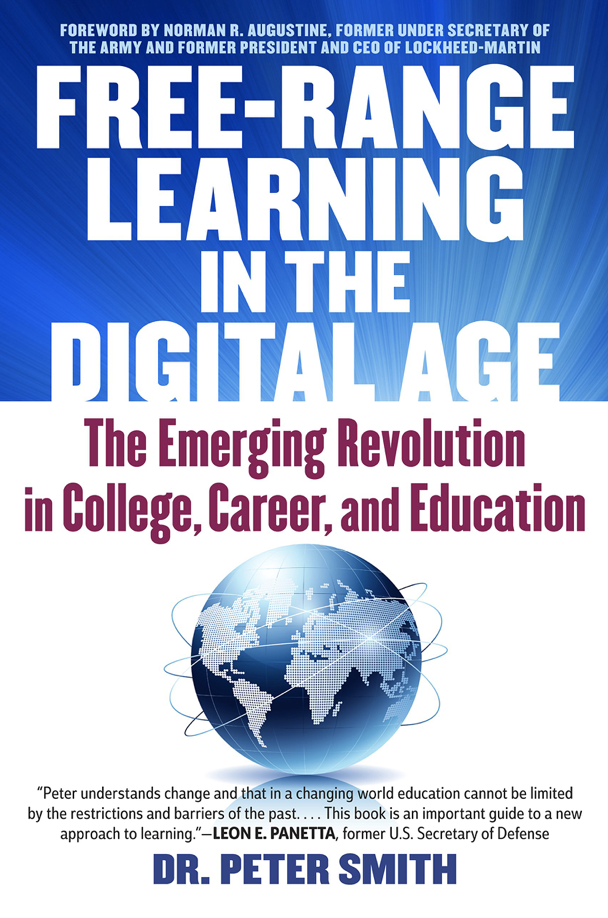 We interview Dr. Peter Smith, author of Free Range Learning in the Digital Age. Peter writes of "hidden credentials" that adults in the US have: life experiences and informal education that represent serious skills and competencies that are often unrecognized. "Free Range Learning" provides options and insights for adults who may want to turn hidden credentials into academic credit and opportunity. Further, we discuss how open learning has become thanks to technology.
Listen to the full interview here:
---
*Listening to our customers is at the core of our product innovation. If you have a suggestion for how Credly can work better for you, tell us more at info@credly.com.
This podcast is part of a Credly podcast series where we discuss issues of interest for digital credentialing issuers, earners, and partners. Have a topic you want to learn more about? Send us an email at info@credly.com.*