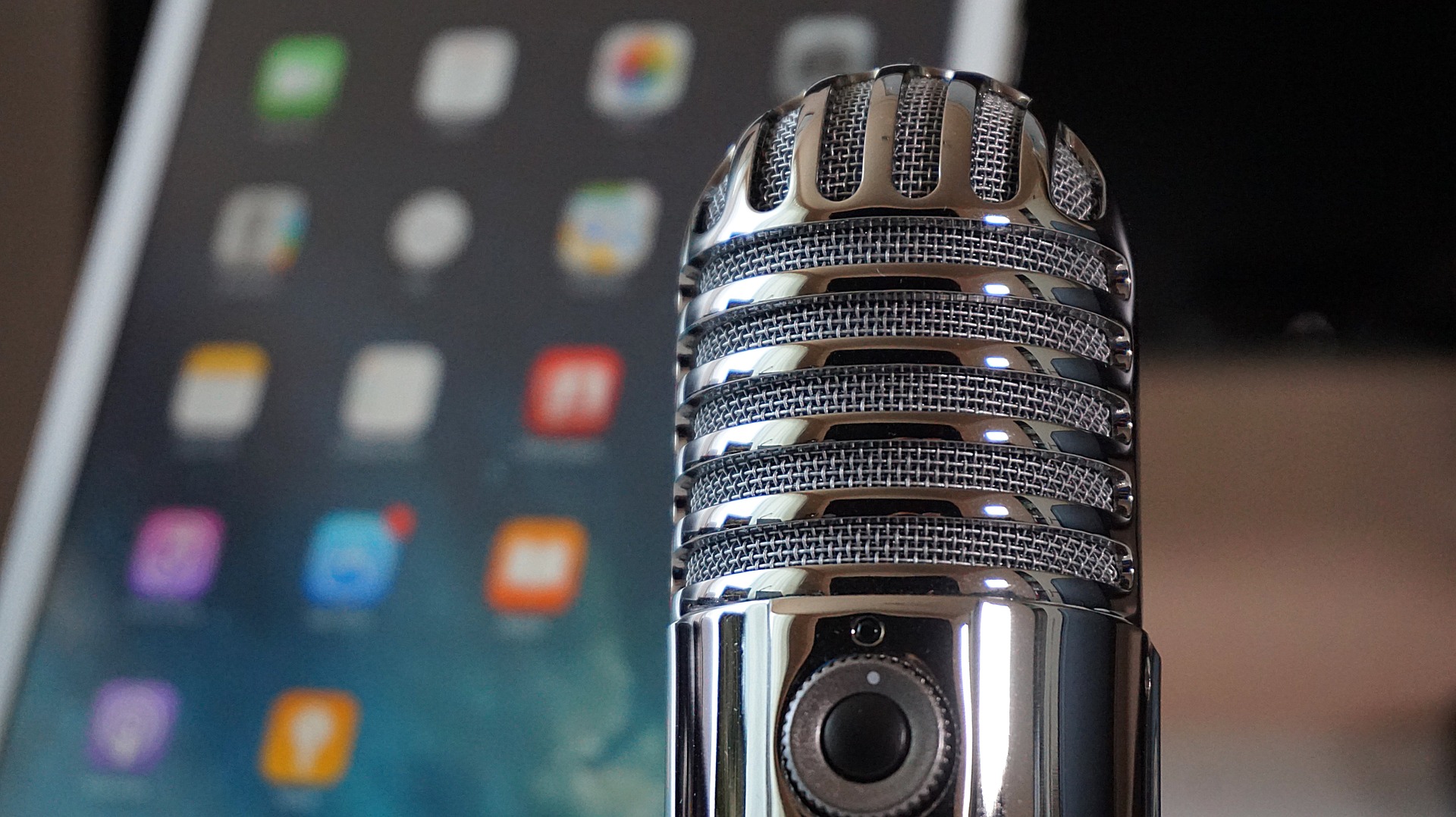 In part one of our interview with IBM's David Leaser, the Senior Program Executive for Innovation and Growth Initiatives, we talked about IBM's culture of continuous learning, supported by a robust badge program for its employees.
Continue listening to part two for considerations of assessment and level setting are part of the discussion, as is the reach of the program outside IBM.
To read more about IBM's digital badging program, download a copy of the full case study.
---
*Listening to our customers is at the core of our product innovation. If you have a suggestion for how Credly can work better for you, tell us more at info@credly.com.
This podcast is part of a Credly podcast series where we discuss issues of interest for digital credentialing issuers, earners, and partners. Have a topic you want to learn more about? Send us an email at info@credly.com.*