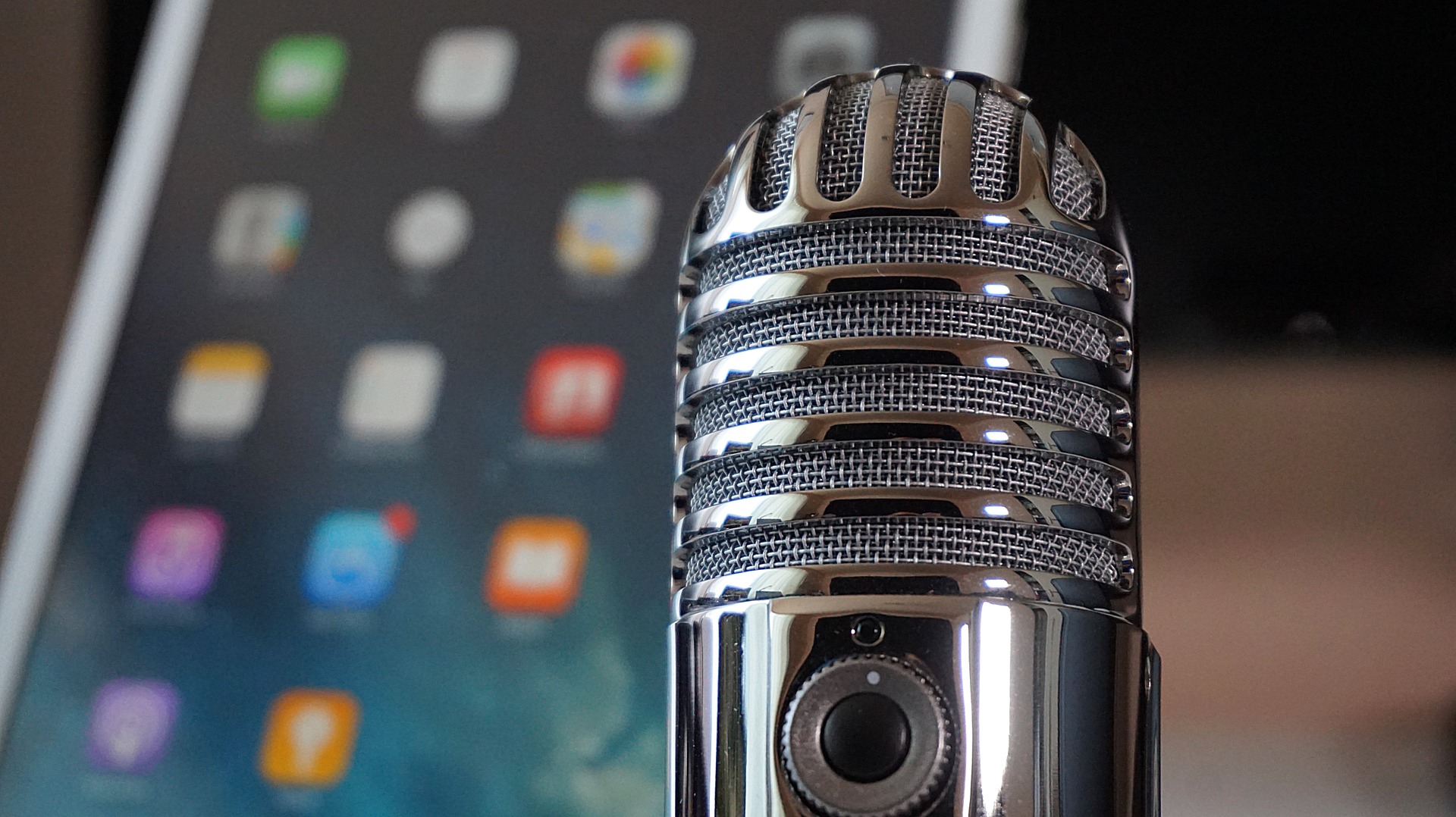 In this episode, Credly's VP of Technology, Alexander Hripak, talks us through the basics of Open Badge compliance. To those new to badging, this should be a consideration in any product used to to issue or store badges. Alex explains why and how the standards came to be. Listeners are also introduced to IMS Global, the organization that now oversees the certification process.
Listen to the full interview here:
---
*Listening to our customers is at the core of our product innovation. If you have a suggestion for how Credly can work better for you, tell us more at info@credly.com.
This podcast is part of a Credly podcast series where we discuss issues of interest for digital credentialing issuers, earners, and partners. Have a topic you want to learn more about? Send us an email at info@credly.com.*