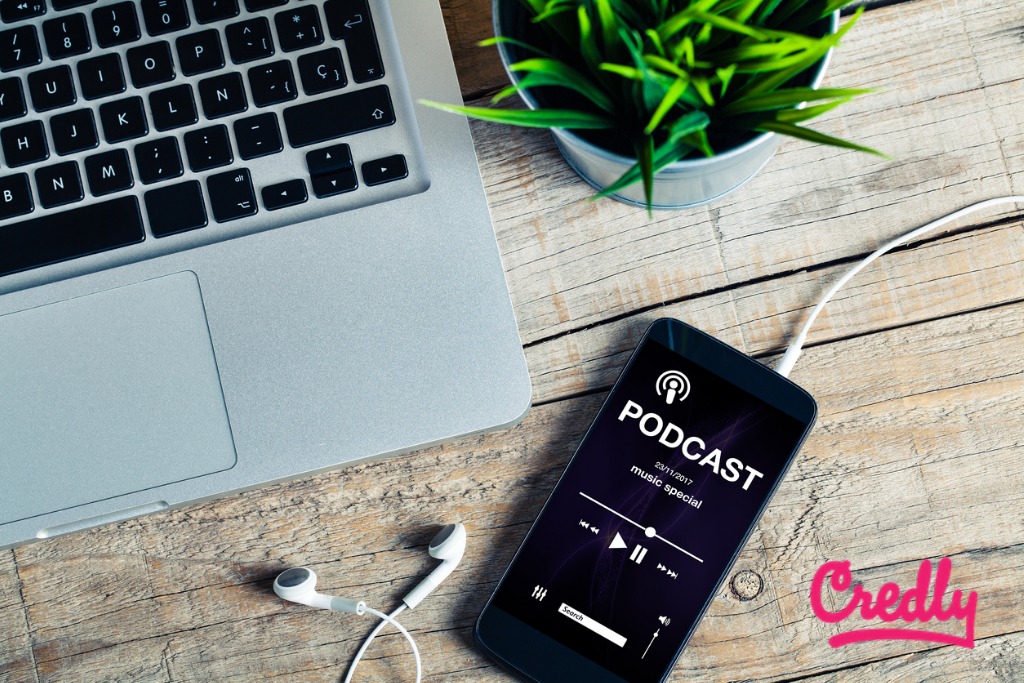 Join Dr. Susan Manning, Chief Success Strategist, and Tom Russell, President & Executive Director of Junior Achievement of South Central Pennsylvania, discuss how JASCP implemented a digital credentialing program. JASCP issued over 1,600 badges in their first semester of implementation to encourage their volunteers to recognize their achievements and share them on social media.
To learn more about how JASCP is using Credly, listen to this brief interview below:
---
Listening to our customers is at the core of our product innovation. If you have a suggestion for how Credly can work better for you, tell us more at info@credly.com.
This podcast is part of a Credly podcast series where we discuss issues of interest for digital credentialing issuers, earners, and partners. Have a topic you want to learn more about? Send us an email at info@credly.com.