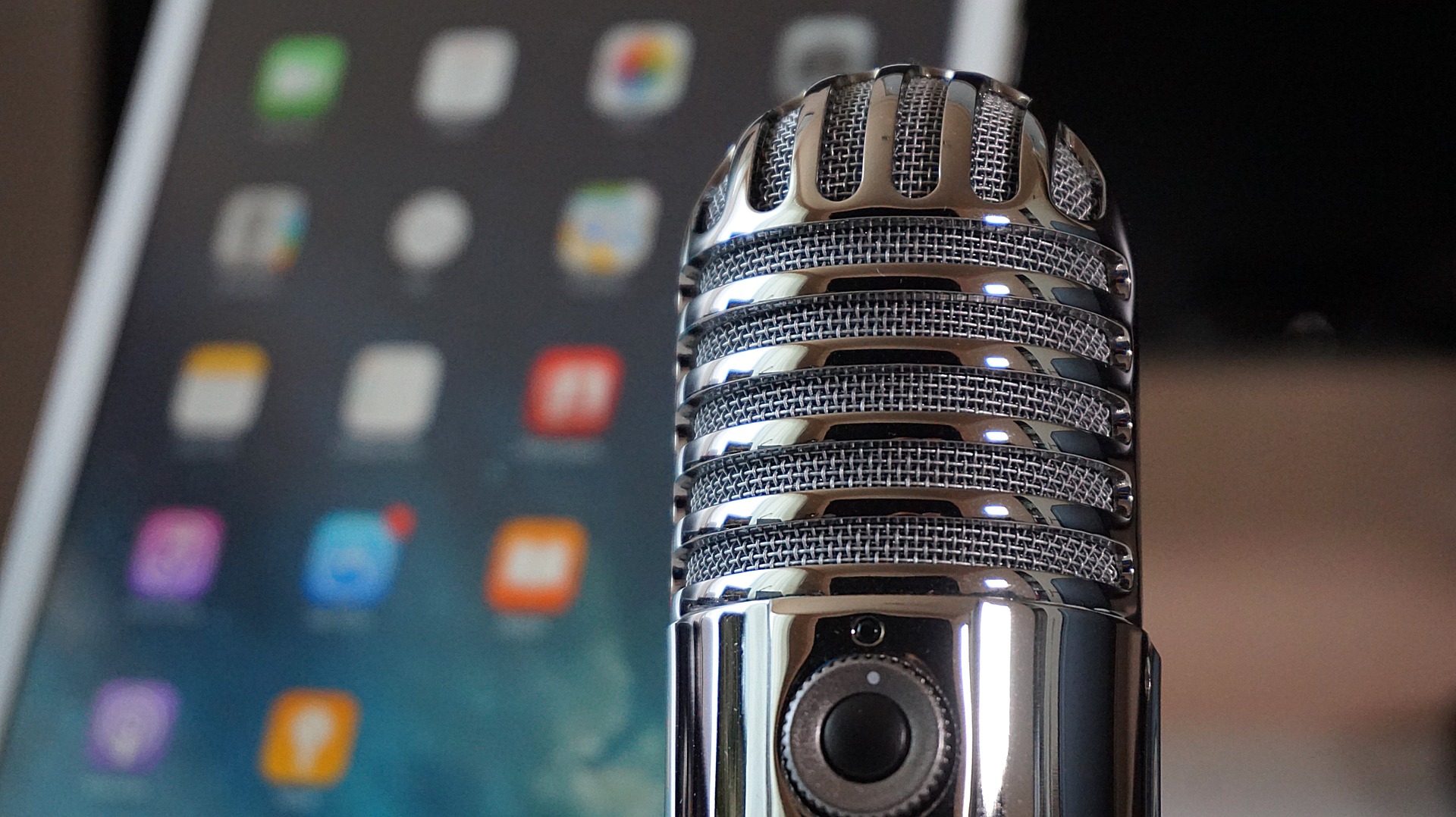 In this episode, Susan hands the microphone over to Patricia Diaz to lead the interview. More than 10 years ago Susan contributed to a book titled Millennial Leaders, by Bean Fields, Scott Wilder, Jim Bunch and Rob Newbold. Patricia leads the discussion about Millennials and business networking, belonging to professional associations, badges and mentors.
Listen to the full interview here:
---
*Listening to our customers is at the core of our product innovation. If you have a suggestion for how Credly can work better for you, tell us more at info@credly.com.
This podcast is part of a Credly podcast series where we discuss issues of interest for digital credentialing issuers, earners, and partners. Have a topic you want to learn more about? Send us an email at info@credly.com.*