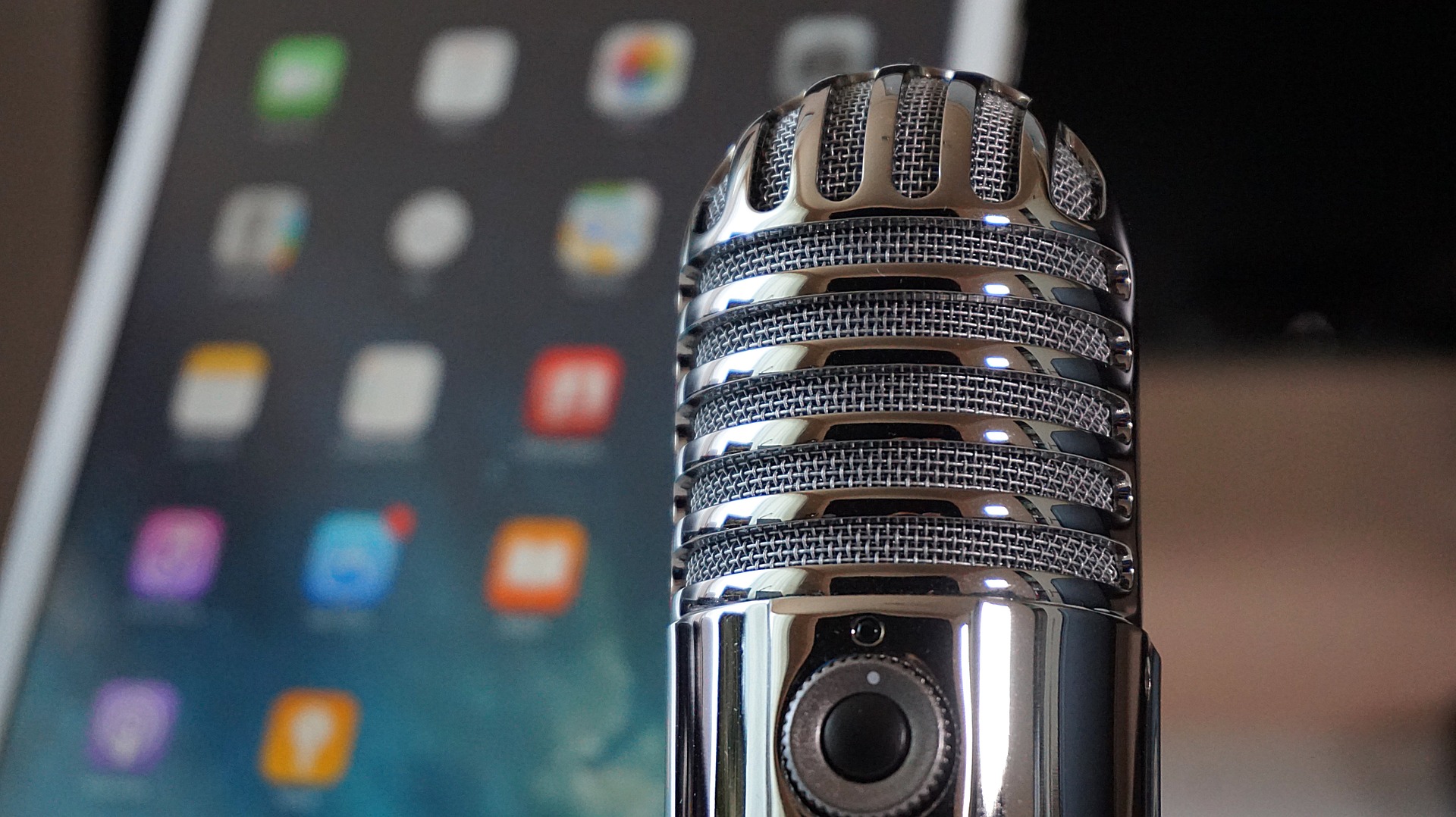 Skill Up Somerville is an example of digital badging applied to civic opportunities. Ben Sommer, Economic Development Specialist for the City of Somerville, MA, manages workforce development programs for the city.
Having identified digital literacy as an important set of skills for residents, Ben has coordinated and grown a badge program to support the initiative.
Listen to the full interview:
---
*Listening to our customers is at the core of our product innovation. If you have a suggestion for how Credly can work better for you, tell us more at info@credly.com.
This podcast is part of a Credly podcast series where we discuss issues of interest for digital credentialing issuers, earners, and partners. Have a topic you want to learn more about? Send us an email at info@credly.com.*