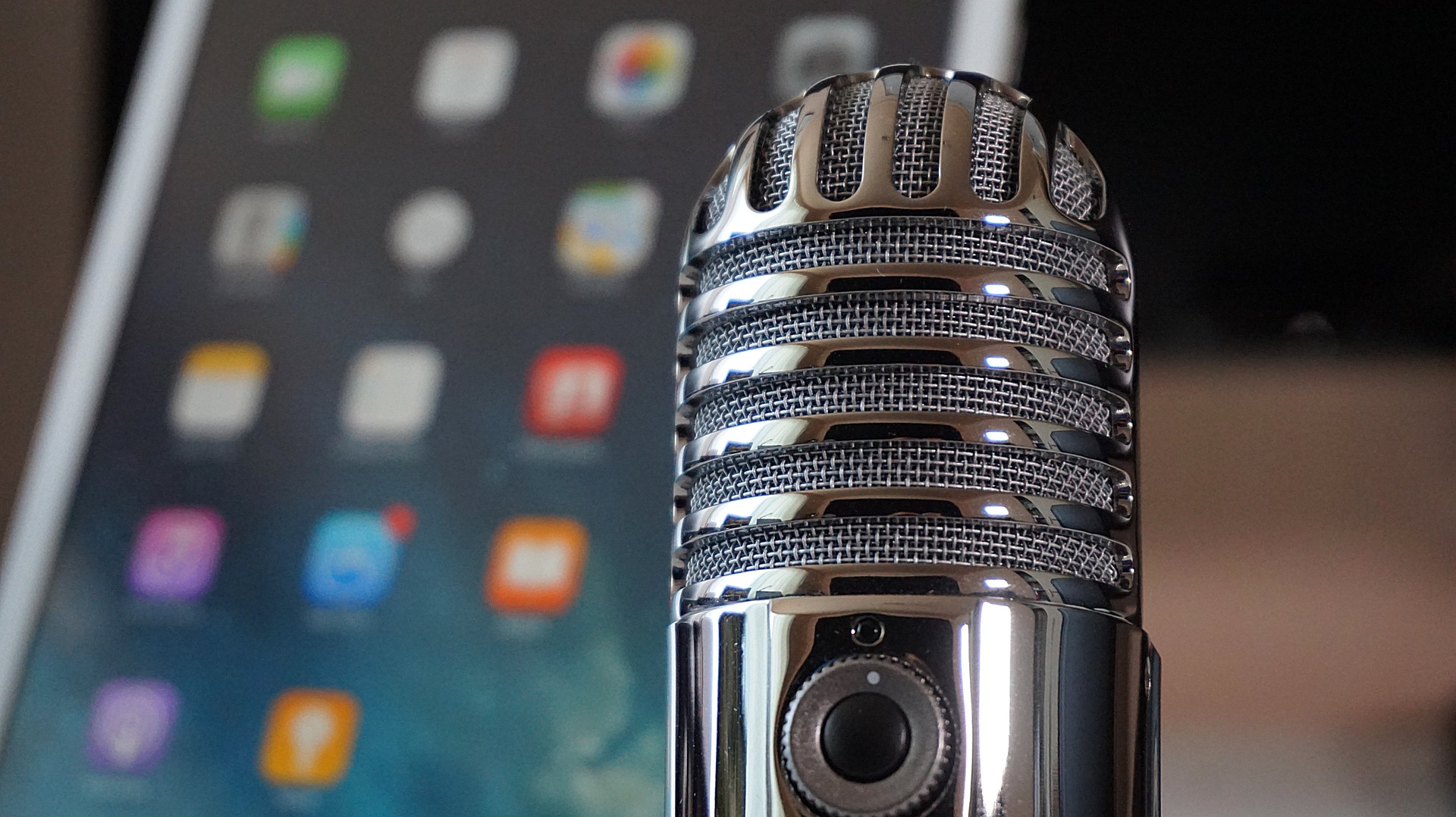 Continuing our discussion with Dr. Nan Travers, Director, Center for Leadership in Credentialing Learning (CL2) SUNY Empire State College, we dive into what's needed for the future of work.
Listen to the full interview here:
If you're interested in part one of our interview with Dr. Travers, click here.
---
*Listening to our customers is at the core of our product innovation. If you have a suggestion for how Credly can work better for you, tell us more at info@credly.com.
This podcast is part of a Credly podcast series where we discuss issues of interest for digital credentialing issuers, earners, and partners. Have a topic you want to learn more about? Send us an email at info@credly.com.*